November 16th, 2017
Siga Majvest
The sturdy and rainproof Siga Majvest membrane,
Helps make a permanently wind tight facade.The membrane is for use on  the external of a building.
The SIGA-Majvest is highly tearproof and flexible,Therefore it is easy an easy membrane to lay down .
The membrane is made using a material that is diffusion-open this  protects the wall from condensation build-up.
The specifications with the membrane are so ;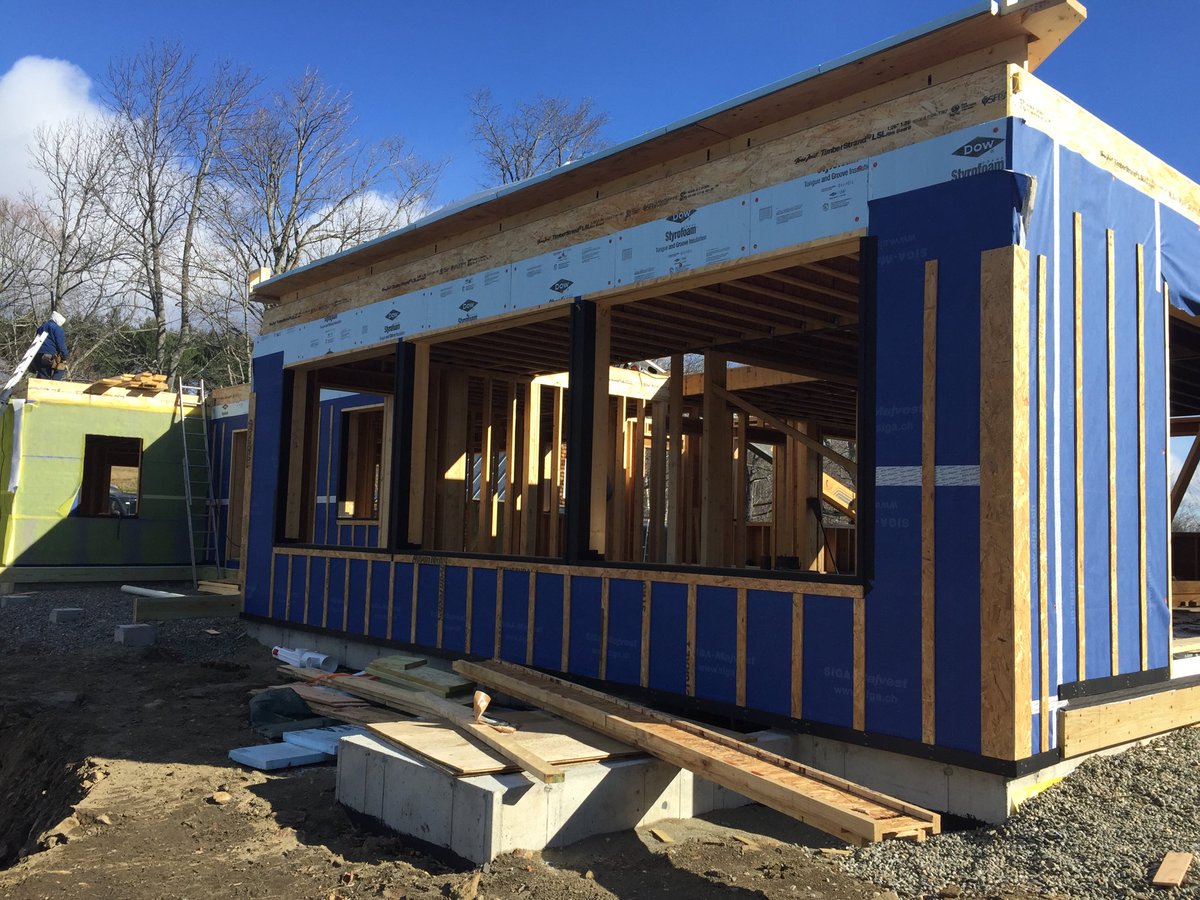 The Length of each roll is 50m
With a Width of 1.5m
Resulting in the roll covering an area 75m
Roll has a Weight at 22kg
Material as noted above has 3 layers a  microporous functional layer, reinforced on both sides with PP fibre-fleece
The depth/thickness of the roll is 0.5mm
Can with temperatures from -40C to +100C
sd value, 0.05m
Atmospheric exposure, up to 3 months
Meeting the requirements and Standards Including:
Waterproof, W1 according to EN 1928
Fire behaviour, class E according to DIN 13501-1
The tape used to seal and to secure the membranes joints would be the wigluv
Which come in many different sizes from a 20/40 split to 150mm Widths
The cost is £134.09 + VAT for one roll of the membrane