June 6th, 2018
DO YOU WANT TO ACHIEVE A WIND TIGHT AND RAINPROOF BUILDING?
If you are intending to build or renovate and want a wind tight and waterproof building
you  may look no further than The sturdy and rainproof Siga Majvest membrane
This membrane helps in making the building  permanently wind tight.
As you would have imagined the  membrane is for use on  the external .
The SIGA-Majvest has many benifits compared to other brands/types
Including its make up which result in it being  highly tear proof and flexible
Therefore you can lay down the membrane with such ease
The membrane is made using a material that is diffusion-open
This will Lead the area thats covered by the membrane being protected from condensation build up
There are many  specifications for  the membrane which are listed below the picture ;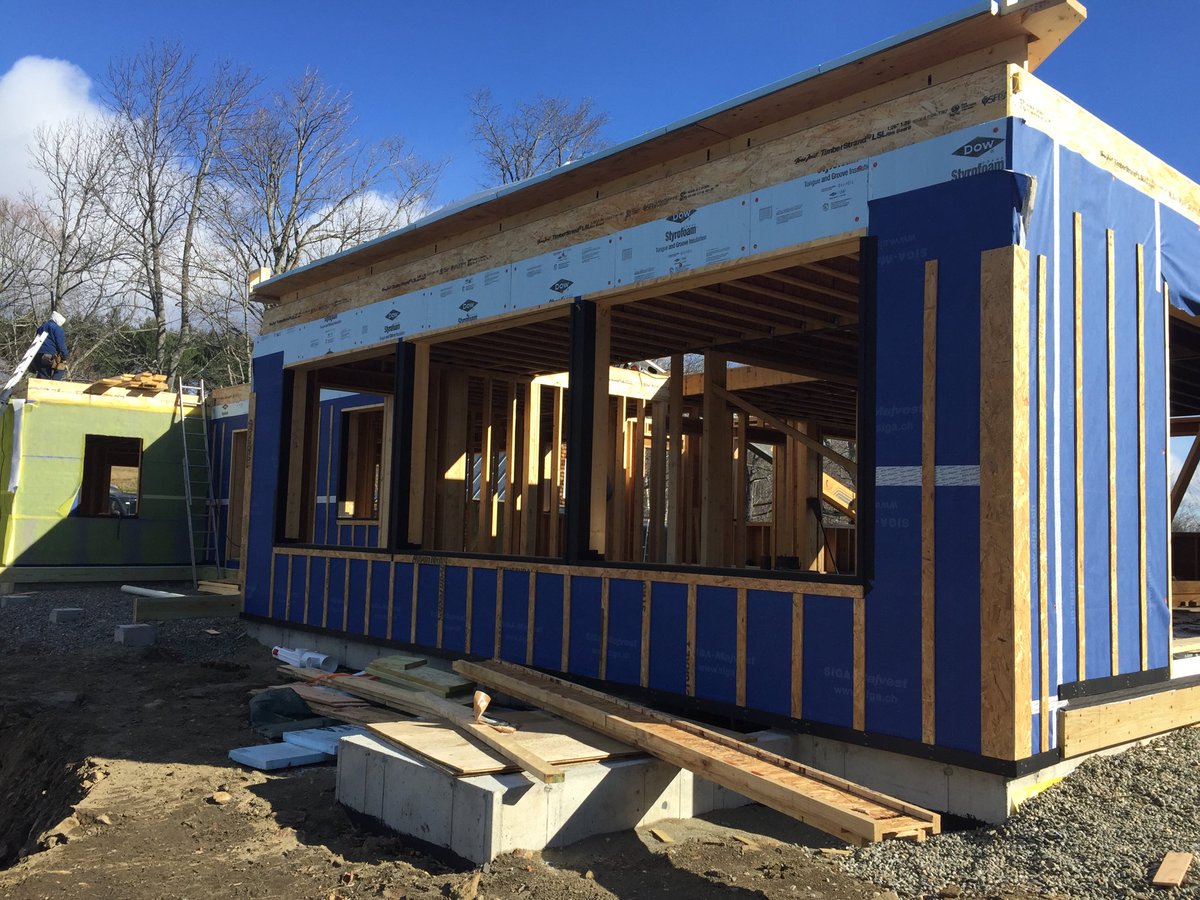 The Length of each roll is 50m
With a Width of 1.5m
Resulting in the roll covering an area 75m
Roll has a Weight at 22kg
Material as noted above has 3 layers a  microporous functional layer, reinforced on both sides with PP fibre-fleece
The depth/thickness of the roll is 0.5mm
Can with temperatures from -40C to +100C
sd value, 0.05m
Atmospheric exposure, up to 3 months
Meeting the requirements and Standards Including:
Waterproof, W1 according to EN 1928
Fire behaviour, class E according to DIN 13501-1
The tape used to seal and to secure the membranes joints would be the wigluv
Which come in many different sizes from a 20/40 split to 150mm Widths
The cost is £134.09 + VAT for one roll of the membrane